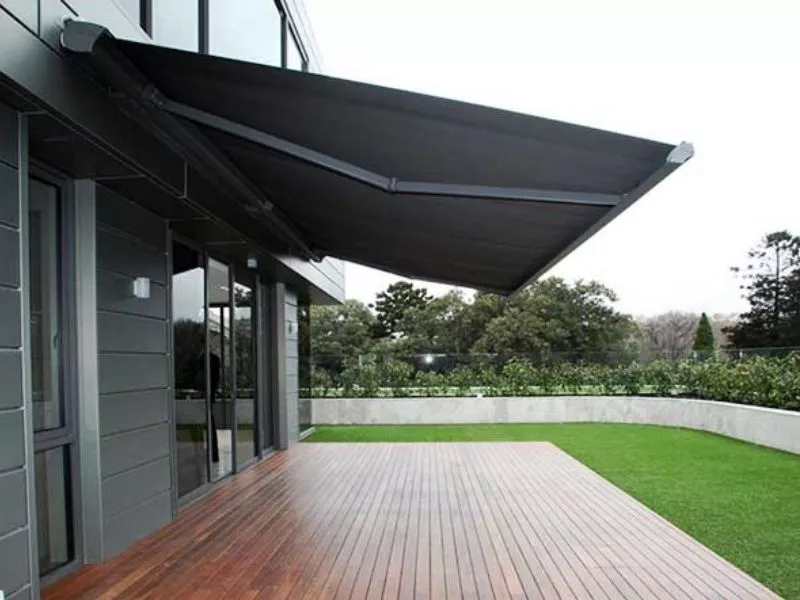 Manufactured using lightweight, durable acrylic fabrics, our Folding Arm Awnings provide excellent shade and can cover large areas – even up to 7 meters across! When closed, these awnings retract into a compact smart package that sits neatly against the wall, giving you full control of your shade needs.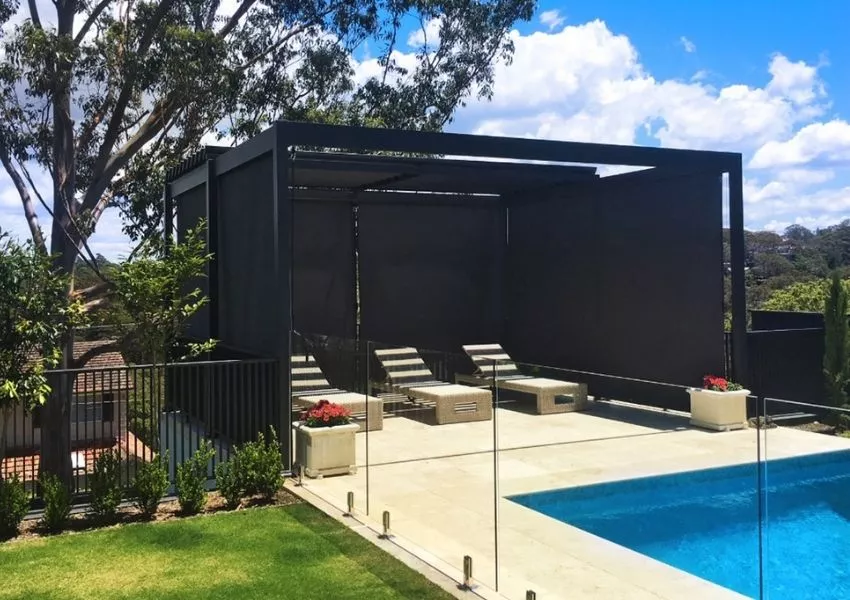 Drop Awnings can be used as a shading system for outdoor entertaining areas, such as decks and patios, or can be installed on the outside of a window; providing shade for the interior without intruding on your interior décor. Choose from a range of beautiful acrylic and canvas fabrics, or choose a sunscreen fabric for superior protection from harsh UV rays.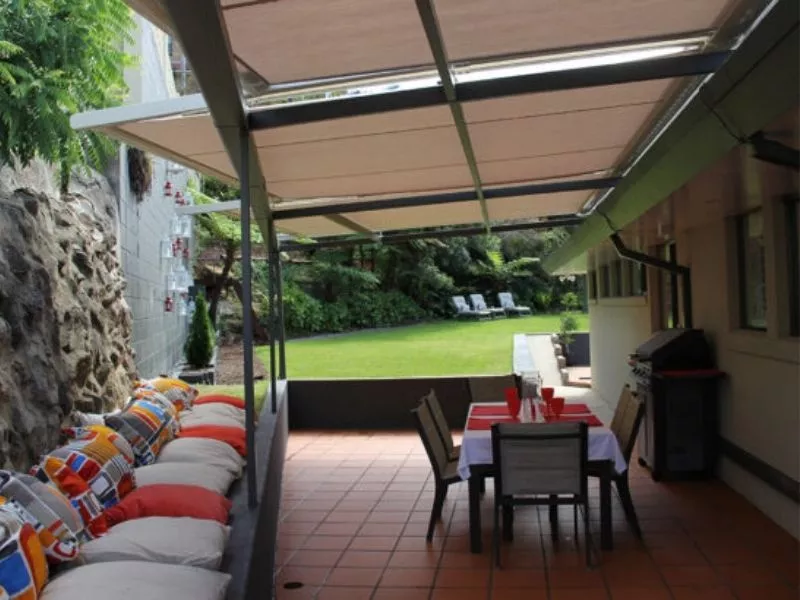 The Conservatory Awning is a fully automated and motorized shading system, controlled by remote – so you can sit back and enjoy sun protection at the touch of a button. When not in use, the awnings fully retract into a discretely positioned headbox to avoid damage from the elements, while also extending the lifespan of your system.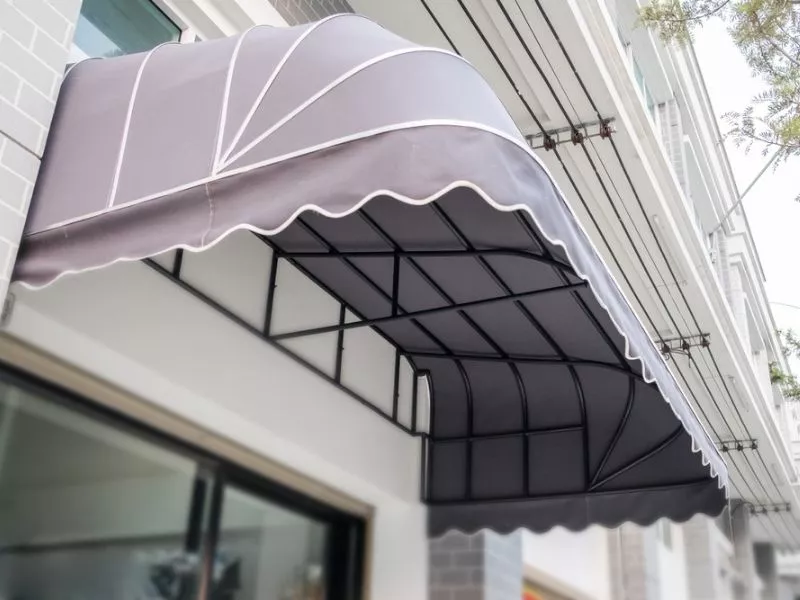 We have manufactured Traditional Awnings for many years using the highest quality products. At Quality Blinds, we have improved the Traditional Awnings overtime to make sure they can cope with the British weather. For example, we have replaced some of the boxing with a more resistant aluminum casing at the top and back.
Available colors for Folding Arm Awnings
Acrylic
Dickson