What Are Zip Awnings and How Do They Work?
Zip Awnings, also known as zipper outdoor blinds or zip track screens, are a modern and innovative window treatment system that offers a versatile and stylish solution for outdoor areas. Unlike traditional awnings, Zip Awnings feature a unique Zip Track System that securely locks the fabric into vertical tracks on either side, providing a smooth, gap-free appearance and exceptional stability in windy conditions.
The Zip Track System uses a specially designed, heavy-duty zipper that is welded onto the edges of the awning fabric. This zipper runs inside the vertical tracks, allowing for smooth and effortless operation while ensuring the awning stays in place. The system can be operated manually with a crank handle or motorized for added convenience.
In addition to their sleek appearance, Zip Awnings also offer numerous advantages over conventional awning systems. For example, the Zip Track System eliminates the need for cords, ropes, or pulleys, resulting in a cleaner look and easier operation. Moreover, Zip Awnings can be custom-made to fit any size or shape of the outdoor space, offering endless design possibilities.
Key Benefits of Installing Zip Awnings in Your Sydney Home
Zip Awnings can significantly enhance your outdoor living spaces by providing style, functionality, and numerous benefits:
Protection from sun, wind, and rain: Zip Awnings effectively shield your outdoor areas from harsh weather conditions. By blocking out the sun's UV rays, they help to maintain a comfortable temperature and protect your outdoor furniture from fading. In addition, their sturdy design and secure zip track system keep the awning taut and stable, even in strong winds, ensuring reliable protection from the elements.
Energy efficiency and climate control: Installing Zip Awnings can contribute to lower energy bills and a more sustainable home. By providing shade and insulation, they reduce the need for air conditioning in the summer and help to retain heat in the winter. Moreover, the Zip Track System creates a tight seal between the awning and the tracks, minimizing drafts and further improving energy efficiency.
Privacy and security: With Zip Awnings, you can easily create a private oasis in your backyard or balcony. The awning fabric can be customized to different levels of opacity, allowing you to choose the perfect balance between light and privacy. Furthermore, the secure locking mechanism of the Zip Track System adds an extra layer of security, deterring potential intruders from entering your outdoor space.
Low maintenance and long-lasting materials: Zip Awnings are designed to withstand the test of time. They are made from high-quality, UV-resistant fabrics and durable components, ensuring minimal maintenance and a long lifespan. The Zip Track System also prevents the fabric from sagging or flapping, maintaining a clean and attractive appearance year after year.
Customizable options to suit any home style: Zip Awnings are available in a wide variety of materials, colors, and patterns, allowing you to find the perfect match for your home's exterior design. Whether you prefer a classic, neutral shade or a bold, vibrant pattern, there is a Zip Awning to suit your taste and complement your home's aesthetic.
Choosing the Perfect Zip Awnings for Your Home: Tips and Considerations
Selecting the right Zip Awnings for your home requires careful consideration of your specific needs and preferences. Here are some tips and factors to keep in mind when making your decision:
Determine your needs and preferences: Start by identifying the primary purpose of your Zip Awnings. Are you looking for shade, privacy, weather protection, or a combination of these factors? Knowing your priorities will help you choose the right fabric, style, and features for your awnings.
Consider the size and layout of your outdoor space: Measure the area where you plan to install the Zip Awnings and consider the shape and layout of your outdoor space. This will help you determine the ideal size and configuration for your awnings, ensuring a seamless fit and optimal functionality.
Explore various materials, colors, and patterns: Zip Awnings are available in a wide range of materials, including acrylic, canvas, and mesh fabrics. Each material offers different levels of light filtration, insulation, and durability, so choose one that best meets your needs. Additionally, consider the colors and patterns that will best complement your home's exterior and enhance its curb appeal.
Consult with professionals for expert advice and proper installation: Working with experienced awning specialists is crucial to ensure you make the right choices and achieve a flawless installation. Professionals can help you navigate the various options, offer personalized recommendations, and ensure your Zip Awnings are installed correctly for optimal performance and longevity.
Conclusion
Zip Awnings are a stylish, functional, and versatile solution that can transform your Sydney home's outdoor living space. By offering protection from the sun, wind, and rain, as well as privacy and security, these innovative awnings can enhance your outdoor areas and elevate your lifestyle. As you consider the possibilities for your own outdoor space, remember to take into account your specific needs, preferences, and home's aesthetic to make the best choice.
Ready to experience the magic of Zip Awnings and revolutionize your outdoor living experience? Visit our website, get a quote, and let our expert team help you transform your home with the perfect Zip Awnings today!
Frequently Asked Questions (FAQs)
What is the difference between Zip Awnings and traditional awnings?
Zip Awnings use a unique Zip Track System that securely locks the fabric into vertical tracks on either side, providing a smooth, gap-free appearance and exceptional stability in windy conditions. Traditional awnings typically use cords, ropes, or pulleys and may not provide the same level of stability or streamlined appearance.
How do I clean and maintain my Zip Awnings?
Zip Awnings are generally low-maintenance. To clean, gently brush off any loose dirt or debris and use a mild soap solution to wipe down the fabric. Rinse thoroughly with water and allow the awning to air dry completely before retracting. Regular maintenance checks on the Zip Track System, fabric, and hardware can help prolong the lifespan of your awnings.
Can Zip Awnings be motorized?
Yes, Zip Awnings can be motorized for added convenience. Motorization allows you to control the awning with a remote or even integrate it with a smart home system for automatic operation based on weather conditions or time of day.
Are Zip Awnings suitable for all types of outdoor spaces?
Zip Awnings are highly versatile and can be custom-made to fit various outdoor spaces, including patios, balconies, terraces, and pergolas. They can be designed to accommodate different shapes and sizes, making them suitable for a wide range of applications.
How much do Zip Awnings cost?
The cost of Zip Awnings depends on factors such as the size, material, and features (e.g., motorization, sensors). It's best to consult with a professional awning supplier to get an accurate quote based on your specific requirements and preferences.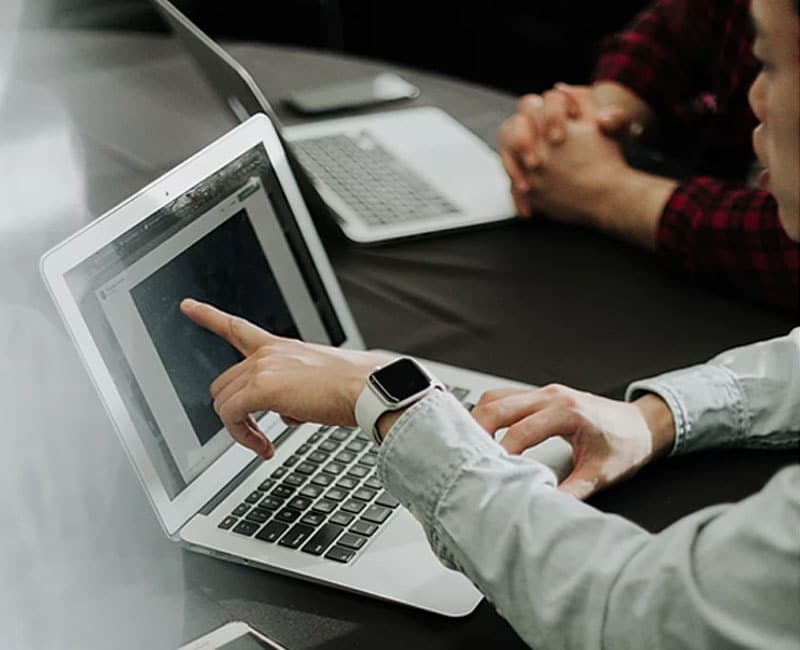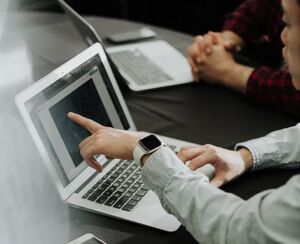 CONSULTATION
Check Measures
Walk-in consultations
Virtual 3D (coming soon)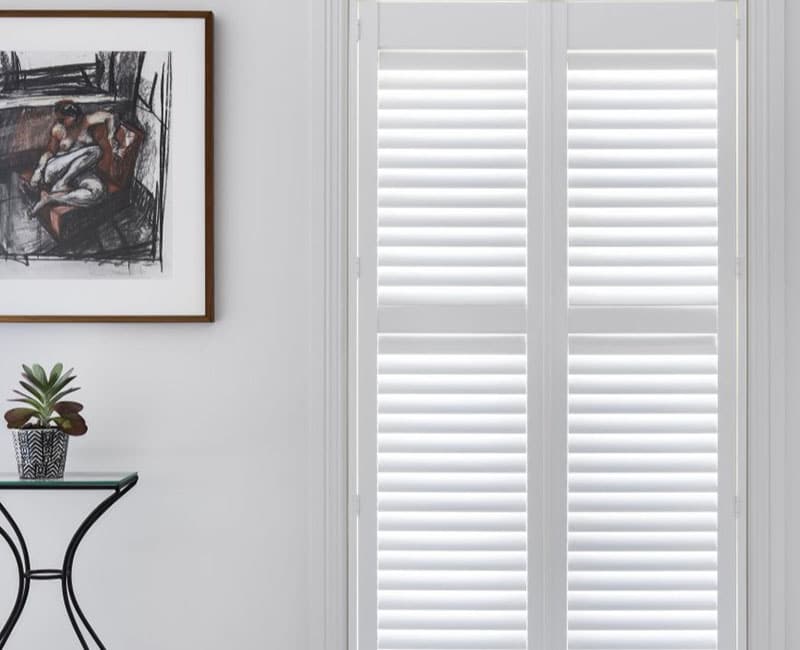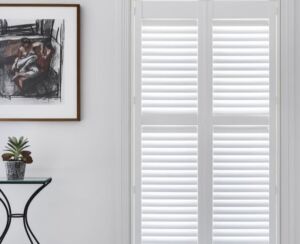 INSTALLATION
Professional Installers
A Complete Solution
Friendly after-sales support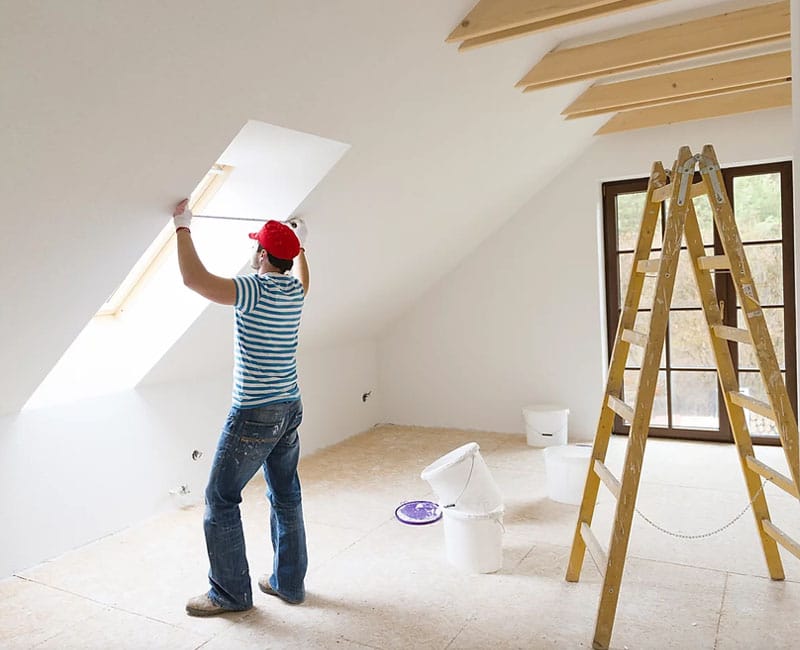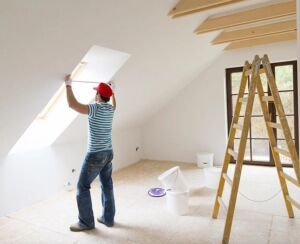 REPAIRS, MAINTENANCE & CLEANING
We have an organized team, specializing in repairing, maintenance & cleaning of all the products we supply.
If we cannot fix it, you do not pay*
Available colors for Folding Arm Awnings
Acrylic
Dickson