Motorised Ziptrak®
Outdoor Blinds
Keep areas warm in winter and cool in summer With Ziptrak® Outdoor Blinds you can enjoy your outdoor lifestyle no matter what the season! (This product is manufactured in Australia)

25mm Aluminium

50mm Aluminium

50mm Timber

63mm Timber

50mm Fauxwood

63mm Fauxwood
Whatever the style of your residence or business, Ziptrak® Awnings has a solution for you:
Clear or tinted PVC protects outdoor areas all year round from wind and rain
Hi-tech solar fabric provides sun and UV protection
A large range of quality fabrics and materials that guarantee strength and wind resistance
Manual or motorised operation The taut, flat surface is ideal for corporate signage
Customised Ziptrak® pelmets give added protection and a premium look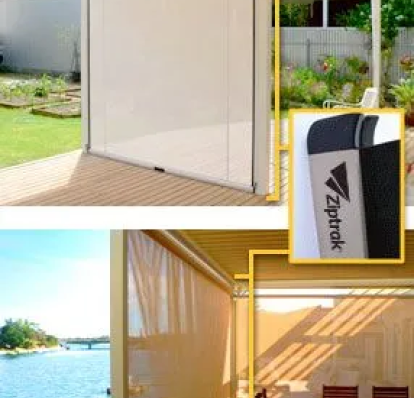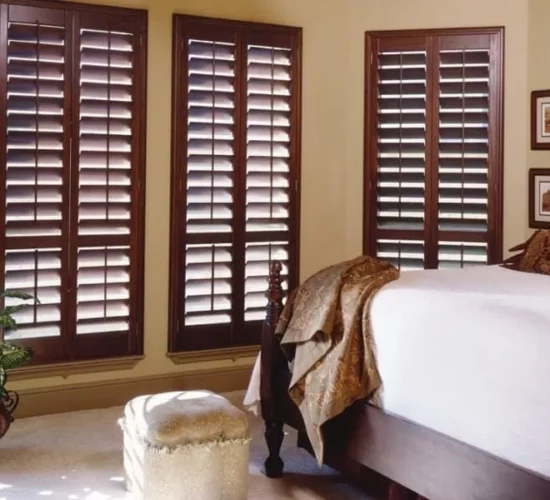 It can span up to 4500mm (screen) optional removable post available for larger span
Looking for quality wooden blinds without the high price tag? Our Cedar Venetian Blinds could be your window's new best friend. Made from genuine red cedar, these wooden blinds will add warmth and character to your home. Pair them with similarly rich timber furnishings and cabinetry to create a seamless look in each room.
Ziptrak can withstand very strong winds, we do recommend in windy conditions of between 50Km and 90Km per hour you lower your Ziptrak blind all the way down until it is locked or open in the all the way up. In any other position your Ziptrak blind is vulnerable to strong winds.
No Zips, No Ropes, No Straps, No Buckles, Environmentally Friendly, Manual or Motorised, Max Width: 4500mm for Screen fabrics & 4000mm for PVC. Wider widths can be accommodated by using either fixed or removable centre post, Max Drop: 3100mm for Screen fabrics & 3000mm for PVC, Operating System: Spring Operated (Available for both screens and PVC) Motorised (available for screens only),Hardware Channel and bottom rail Colour Options: Black, White, Cream, Paperbark & Woodland Grey. Powder coated colours available at extra charge.
Side Codura® spline tape colour options: Black, White, Cream, Beige & GreyBottom PVC spline tape colours: Clear, Black & Grey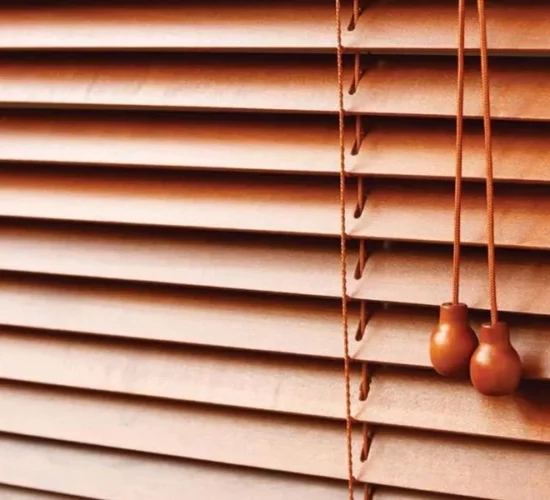 Have A look at these also