CEDAR VENETIAN BLINDS
Looking for excellent wooden blinds at a low cost? Our Cedar Venetian Blinds may become your new window pal. Red cedar wood blinds bring warmth and charm to any room. Match them with rich wooden furniture and cabinets to create a seamless design.
Read More

One of the main advantages of Cedar Venetian Blinds over other wood blinds is their stability. This implies it won't shrink or expand in response to changes in temperature or humidity. Aside from functionality, these interior Venetian blinds have a high-quality cord and easy-to-use tilt mechanisms for light and privacy control.
Our DIY Cedar Venetian Blinds are as simple to install as our other DIY blinds, awnings, and shutters. These wooden blinds are best used in dry environments including living rooms, bedrooms, and workplaces. Our Cedar Venetian Blinds may be ordered online.
When choosing a Venetian blind, consider what material would work best in your space. Aluminium Blinds are the most practical, they are your best bet for a kitchen or bathroom as they are splash proof, won't warp with moisture and you can wipe them clean.
Aluminium Venetian Blinds are made from a specialised aluminium alloy, which should not be confused with low-quality imitation PVC. The blinds are offered in both slat widths of 25mm and 50mm, with different material finishes available, ranging from metallic and wood effects to plain finishes.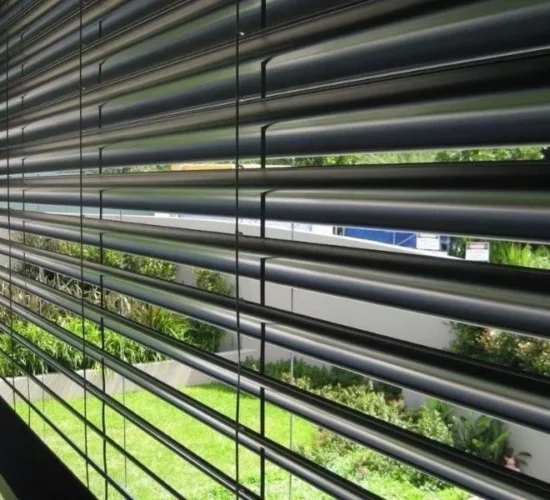 Our Aluminium Blinds are highly practical and versatile. Easy to use and with great light and privacy control, they are available in three different slat widths. Indeed, QualityBlinds Aluminium slats are made thicker than market standards to ensure extra durability and strength. Our extensive colour range includes pastels and vibrant metallic shades, suiting any decor or style. Both traditional and modern styles are available, with a range of finishes including; satin, gloss, matt, brushed, pearlised and perforated. View More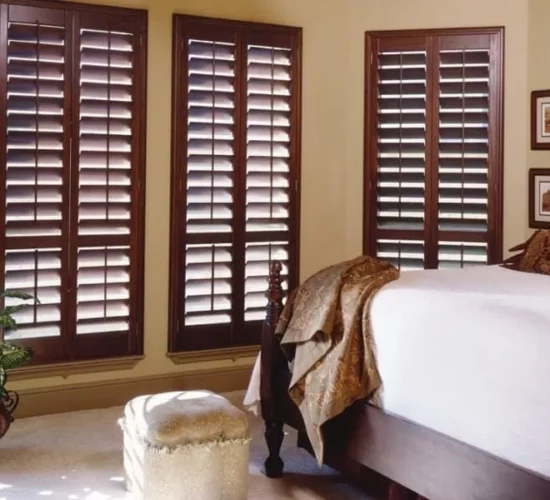 Basswood Venetian Blinds is absolutely perfect for making blinds. It is light, which makes the blinds easier to operate.
Basswood Venetian Blinds are an ideal way to bring out the natural beauty of your home. With a full range of tints and stains, they have the ability to match a wide color scheme as well as any existing furniture and décor. Basswood Venetian Blinds, like all Blinds, are relatively stress-free to maintain and clean.
Our Basswood Venetian Blinds are a great way to bring the natural beauty of the outdoors into your home or office. Easy to keep and clean, Basswood Venetian Blinds are also relatively stress-free to maintain as well as being durable. View More
Looking for quality wooden blinds without the high price tag? Our Cedar Timber Venetian Blinds could be your window's new best friend. Made from genuine red cedar, these wooden blinds will add warmth and character to your home. Pair them with similarly rich timber furnishings and cabinetry to create a seamless look in each room.
One of the key benefits of choosing Cedar Venetian Blinds over regular wooden blinds is that the wood is remarkably stable. This means it won't change its size or dimension in the presence of fluctuating temperatures or high humidity. Functionality aside, these indoor Venetian blinds come complete with a high-quality cord and easy-to-operate tilt mechanisms to make light and privacy control a breeze.
Like all of our DIY Blinds, Awnings, and Shutters, our Cedar Venetian Blinds are incredibly easy to fit over your windows. We recommend installing these wooden blinds in rooms that aren't exposed to moisture, such as living areas, bedrooms, and home offices. If you're interested in our Cedar Venetian Blinds, you can buy them online.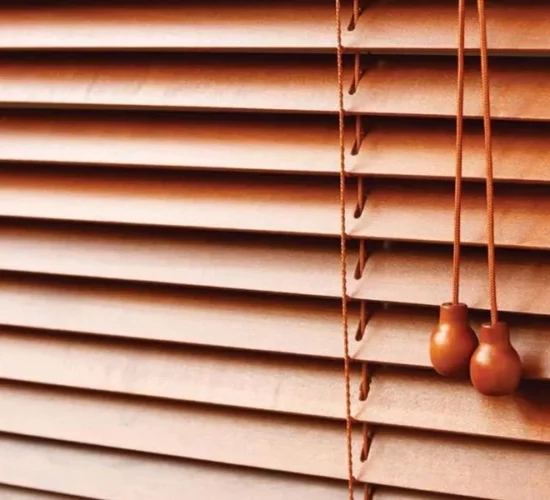 Have A look at these also