TRANSLUCENT ROMAN BLINDS
Translucent Roman Blinds provide privacy while letting in light. Ideal for living areas. Transparent or light filtering blinds, unlike sunscreen blinds, block off the view when closed. Roman blinds allow in light based on the fabric's weight and weave.

Balmoral

Jersey

Metro
Serengetti

Tusk
Blockout Roman Blinds are manufactured from quality fabrics sourced from Australian fabric houses. All our Roman Blinds are supplied on our chain-operated tracking system and have aluminum back batons to keep the blind straight for that perfect look.
In Roman Shades, you get a single fabric running the whole length of the window. This feature makes it very easy to add a blackout lining to it, turning your beautiful Roman shades into Blockout Roman Blinds.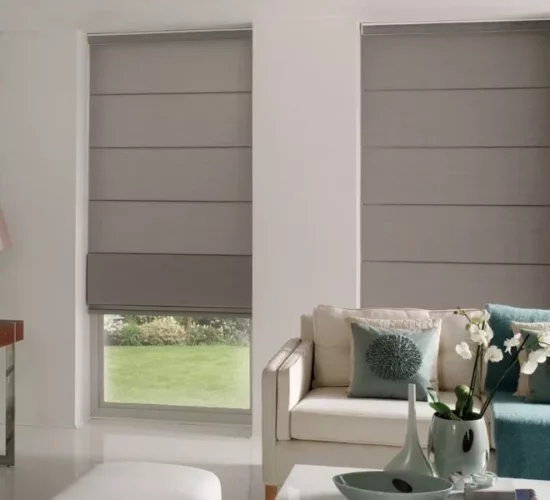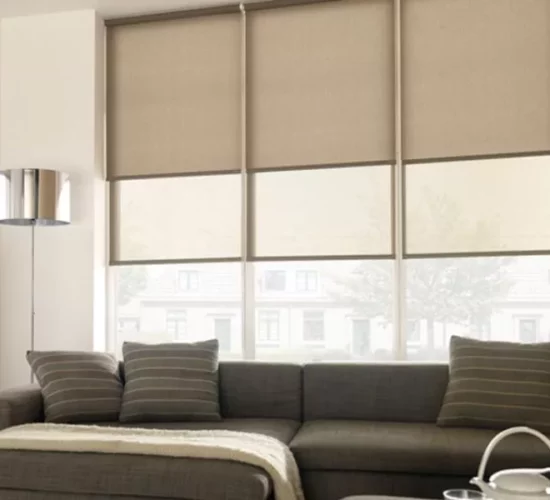 A filtered amount of light enters your house with the Translucent Roman Blinds. Making them ideal for living rooms. These blinds will conceal your view of the outdoors when closed, unlike sunscreen blinds. This depends on the fabric's weight and weave.
Have A look at these also